"I chose Jessica because in my time at the gym I always see her attending. Jessica loves to try new things, accepts a challenge and also supports change. She is very coachable. She's a joy to have in class and an honor to show off when it comes to movements. Jessica has been well dedicated to CrossFit and the gym by always attending with a great attitude and a strong will power. Jessica is the smile in the room most the time and even when she's not having the best of the day. She never shows it! Good sport, good attitude, a true joy in class!" – Coach Shane
Check out Jessica's Spotlight below!
Q&A with Jessica
What inspired you to try CrossFit? How long have you been doing it?
Started Feb 2019, because of high blood pressure. Went to planet fitness and was clueless on where to start. Crossfit has taught me everything I need to know!
What is your least favorite CrossFit movement?
Over head squats and thrusters!
What is your favorite CrossFit movement?
Handstand walks 🙂
Do you have a goal you are working on at the gym?
Strict pull ups
What is one thing that CrossFit has changed about your life that you never expected it to?
I didn't expect it to be so addicting. I enjoy coming and hated hated going to planet fitness.
Are you married? Do you have children?
I am happily married! I am expecting! No grandchildren. Too early. lol
Where are you originally from? How long have you lived in Louisville?
Born and raised in Louisville!
What do you do for a living? How long have you been doing it?
Teacher for special education and I've been doing this for 6 years.
What is the best concert you've ever been to?
Shinedown!!!!
When have you felt your biggest adrenaline rush?
Competitive cheerleading. I don't like to be the center of attention.
What job would you be terrible at?
Anything math! Lol. No waitressing, I'm terrible at making change.
What are you addicted to?
Tv shows, food. Love chick fila Mac and cheese!
What is the most memorable gift you've ever received?
First car was given to me by my parents.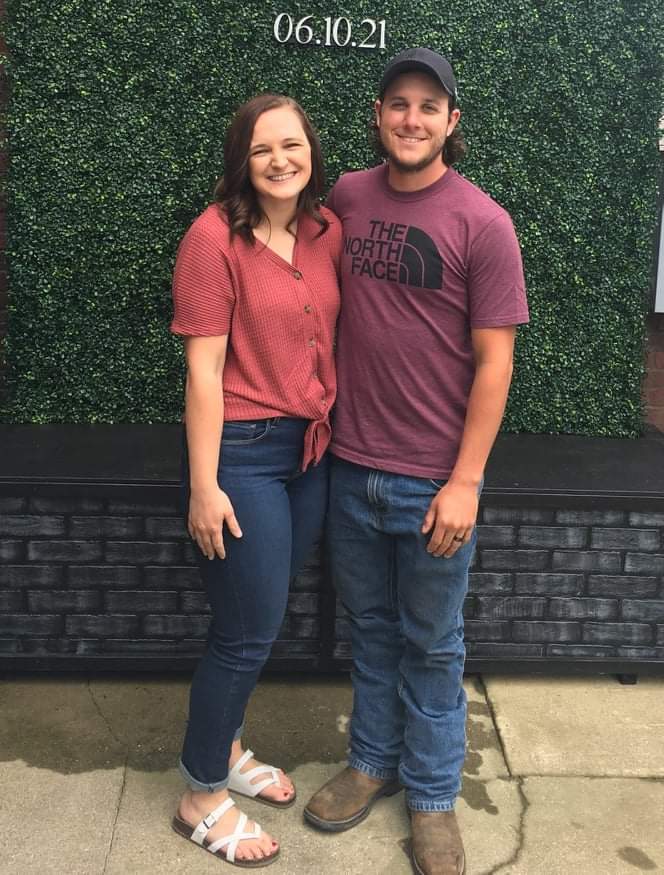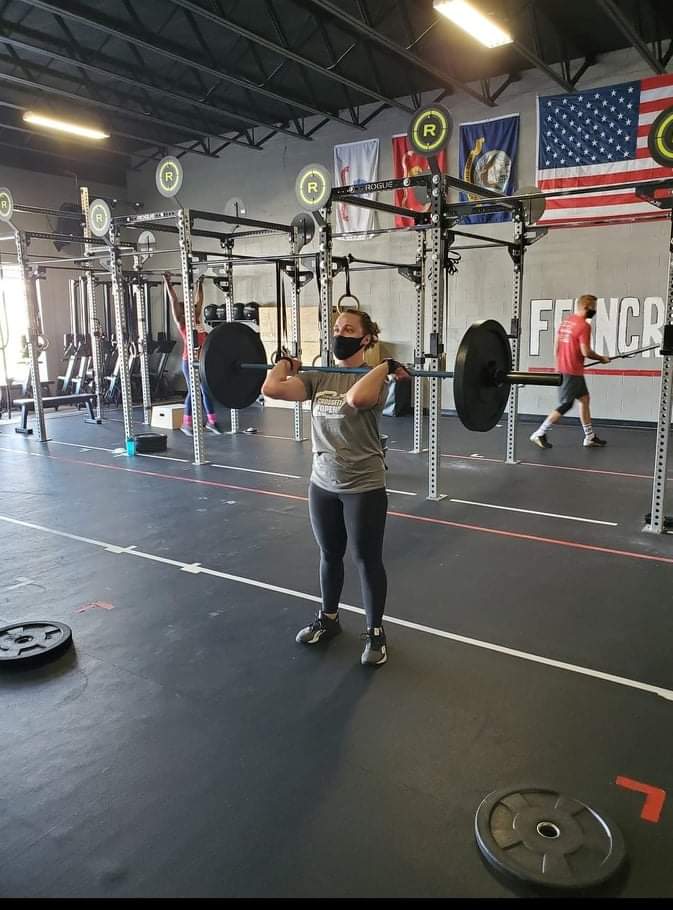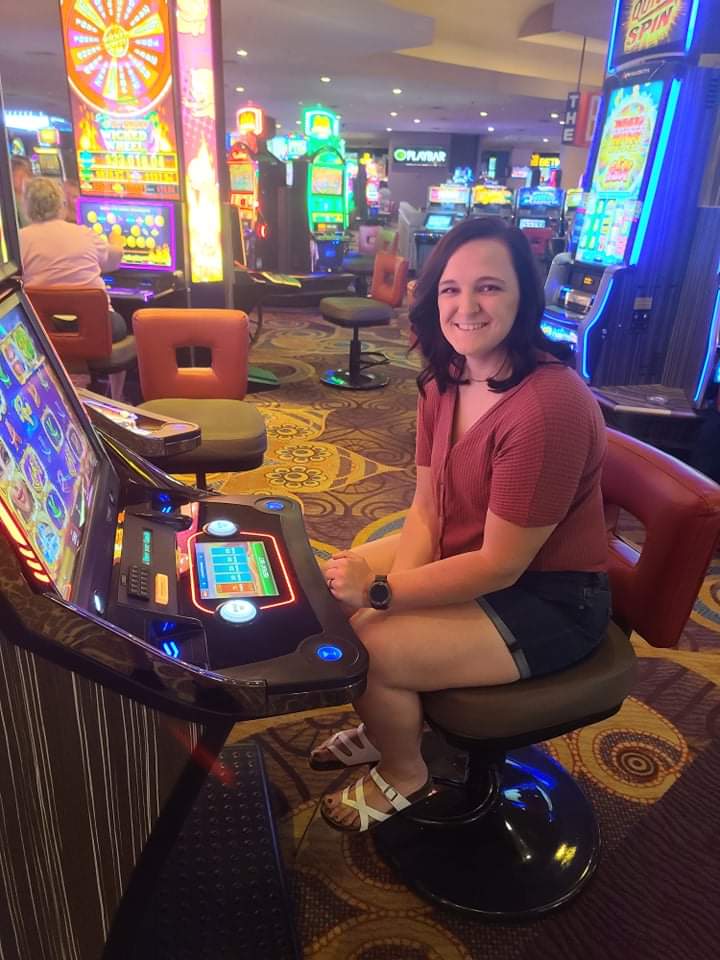 Thank you for being a member of the Fern Creek CrossFit family, Jessica.