It's easy to get started with CrossFit:
5 reasons why Fern Creek CrossFit is great & why you will be too.
3. Our programs work for everyone.
Our programs were designed to improve fitness and health. They are universally scalable, making them the perfect application for any committed individual regardless of experience. They can be used for anyone from elderly individuals with heart disease to professional athletes preparing for their season.
4. You'll get leaner, stronger, and improve your cardio, all at the same time.
CrossFit is constantly varied functional movements performed at high intensity. Our workouts are based on functional movements, and these movements reflect the best aspects of gymnastics, weightlifting, running, rowing and more. The goal is to improve your overall fitness.
5. Our programs are proven to work.
By getting off the carbs and off the coach, training with a group of motivated people (rather than exercising on your own), you can improve essential health metrics and gain a hedge against sickness and chronic disease. Your body fat can be reduced. Your blood pressure can stabilize. Your muscle mass can be increased. Our members see these amazing benefits and you can too.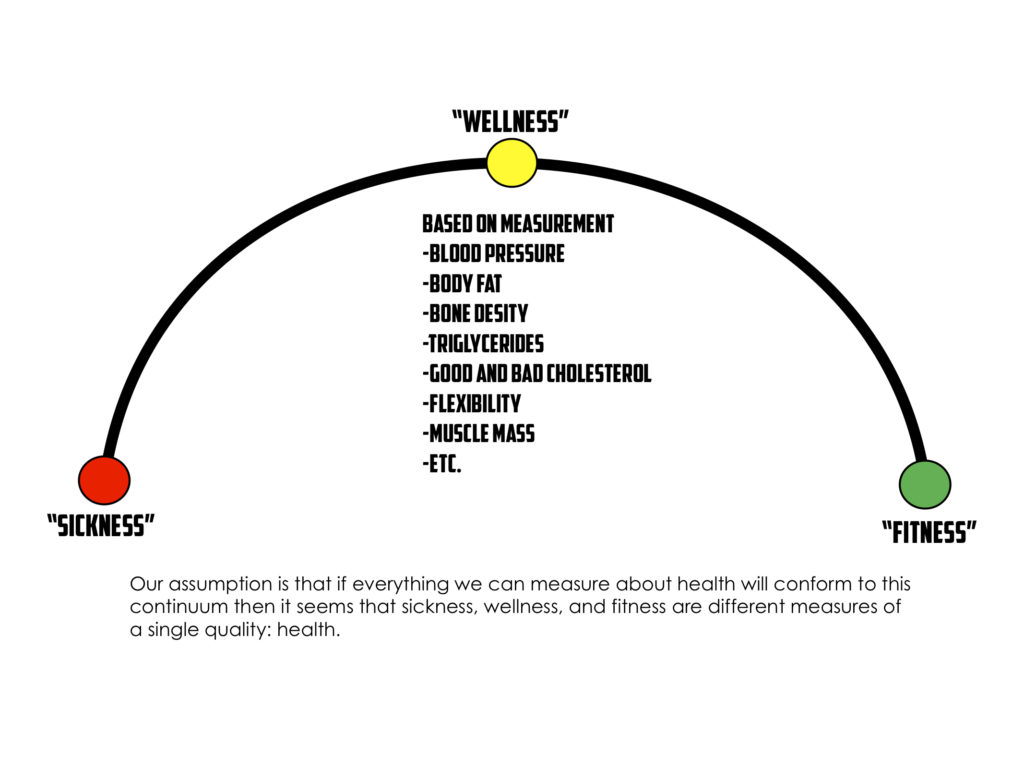 ---
There are a ton of other reasons, but the bottom line is this: You aren't getting the results you want!
How do you get the body you want and the improved health and fitness without it being such a chore? All it takes is a change of focus and the right structure to help you succeed.