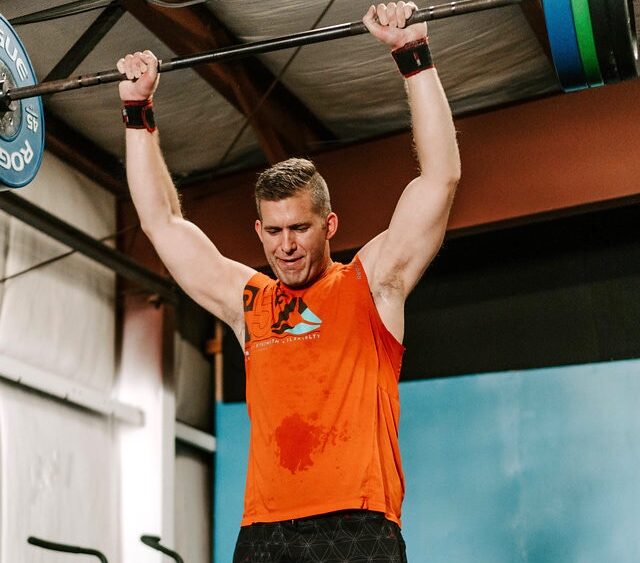 Owner & CrossFit Coach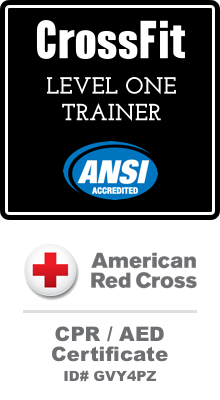 CrossFit Level 1 Trainer
CrossFit training certificates in Scaling and Judging.
John is a graduate of Louisville Male High School (1996) and the University of Louisville (2000). After playing high school football for Male he went on a fitness rollercoaster ride dropping 80-lbs. of body weight then gaining all of it back using the "traditional" gym, cardio and weight training regiments. This cycle of weight loss and weight gain continued into his 30's.
After falling in with CrossFit and it's methodology that produced the best and most consistent results of his lifetime, John wanted to help others experience the same type of health and fitness transformation he experienced. He completed the CrossFit Level 1 trainer's course in April of 2018. Combining his 4 years of CrossFit experience with his numerous years of youth football coaching, he began coaching CrossFit in May of 2018 with a focus on our beginners program.
John is on Instagram @bigjstam.
Quote From the Coach
When life knocks you down, get up. When you fall behind, come back. When you feel like the world says you can't, listen to your heart. It will say you can.

It's not how you start. It's how you finish. It's not about the things you've done. It's what you're doing now. Everybody gets knocked down. How quick are you gonna' get up?