CrossFit Coach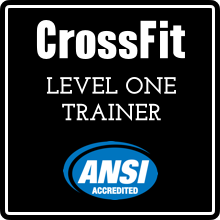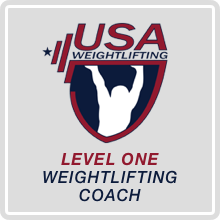 CrossFit Level 1 Trainer
USAW Level 1 Weightlifting Coach
Tanner graduated high school from Seneca where he later proceeded to join the Marine Corps. During his time in the Corps, he found a love for fitness. He began his fitness journey with competing on a local Marine Corps run team in Monterey, CA while studying to become an Arabic translator at the Defense Language Institute (DLI). During his time at DLI, he began training and competing with a local CrossFit gym in the area. Over the years, he found a passion for the barbell and spent time developing and competing in Olympic Weightlifting while continuing to compete and develop in the sport of CrossFit.
During his 5 years in the Corps, Tanner regularly programmed and trained fellow Marines to develop their fitness. Additionally, he started and programmed a competitive team for Combat Conditioning for a short period of time while at DLI.
After being Honorably Discharged from the Corps in 2018, Tanner finally accumulated and focused his knowledge and efforts by receiving his CrossFit Level 1 and USAW Level 1.
Tanner is on Instagram @tannerlyon08.
Quote from the coach:
"I have a passion for people. I always feel privileged to get the opportunity to grow with and help people in their fitness journey in any way I can. Let's lift, train, and grow together. That's what it's all about; bettering yourself with a community that cares about you the way you care about it."