How do we rewrite your story?
We believe that everyone has the power to rewrite their own story, and we are here to help. We understand that exercise can be daunting, and that's why we simplify complicated exercises and make sure you show up and give an honest effort. We know that everyone's needs are different, and that's why we tailor our programs to suit your age, fitness level, and life responsibilities.
At our fitness center, we are more than just a gym. We are a family forged through fitness. We build an encouraging community around you, where you can find support, motivation, and inspiration from people who are on the same journey as you. Together, we rewrite our stories, and we aim to get fit and feel great.
Our focus is not just on physical fitness, but also on mental and emotional well-being. We believe that a healthy mind and body go hand in hand.
Join us, and let's rewrite our stories together. Let's build a community where we can all achieve our fitness goals and live our best lives.
Your life is your story. Write well. Edit often.

Susan Statham
What is our style of fitness?
At our gym, we believe that fitness is more than just a workout routine. It's a lifestyle that involves safe, effective exercise and sound nutrition. And the best part? Our style of fitness is not only effective but also inspiring and fun!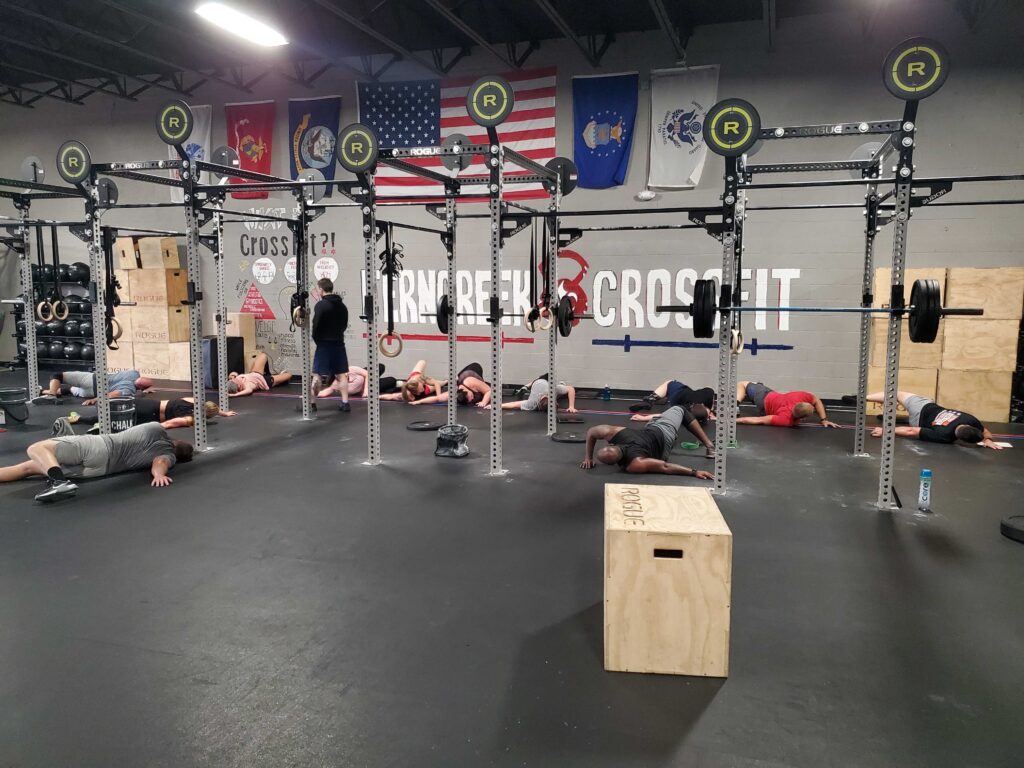 Our program is built on functional movements that are designed to help you achieve any fitness goal, from improved health to weight loss to better performance. Whether you're a beginner or have been training for years, our program is designed to work for everyone.
Our group fitness classes are designed to be energetic and exciting, creating a sense of community and motivation among our members. You'll work out with like-minded people who will encourage and push you to be your best self. Our coaches are passionate and dedicated, providing guidance and support every step of the way.
Our approach to fitness is all about making it a part of your lifestyle, something that you look forward to and enjoy. We believe that fitness should be fun, challenging, and rewarding. So join us today, and let's embark on this fitness journey together at the gym!
Sounds like this is really hard, right?
Anything in life worth having usually is. Ask Rocky Balboa, Carol Danvers, Rudy Ruettiger, and Daniel Larusso how it feels to work hard, overcome obstacles, and finally achieve their goals.
You may have heard our style of fitness is hard or too intense. You may have seen videos of members and thought to yourself, "That's something I can't do." That's like not jogging around the block because you watched a marathon at the Olympics. We can help you start small and build momentum to see real results so you can rewrite your story.
Rated 5 out of 5 ⭐️ in Louisville
Reviews from our members:
I started here after my old box had to close back in the spring. The coaches and members have been extremely welcoming. The owners and coaches are quite knowledgeable, with years of experience, are happy to answer questions and are always providing feedback to help me learn and improve.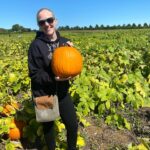 Amanda
Before joining FCCF, the "gym" was a task, much like paying bills. But Fern Creek CrossFit is a home, a family, and dare I say, a place in my life that has value far exceeding how much I bench press.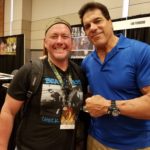 CHRIS
The owners and Coaches are so great. They are knowledgeable in every aspect of one's personal fitness…from gymnastics, weightlifting, and nutrition! I am so glad to be a part of this incredible community!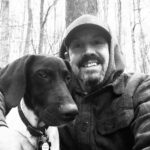 BRUCE
I freaking love this place and its staff! I feel lucky to have found such a great community.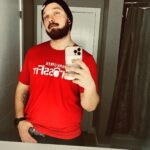 JACOB
Hands down the best CrossFit Gym I have ever been a part of. Our whole family loves the gym and the community.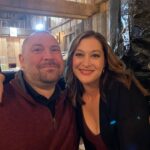 KATE
Fern Creek CrossFit has very enthusiastic, motivational set of coaches that teach proper technique. Absolutely love this place!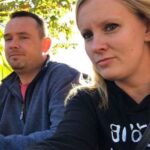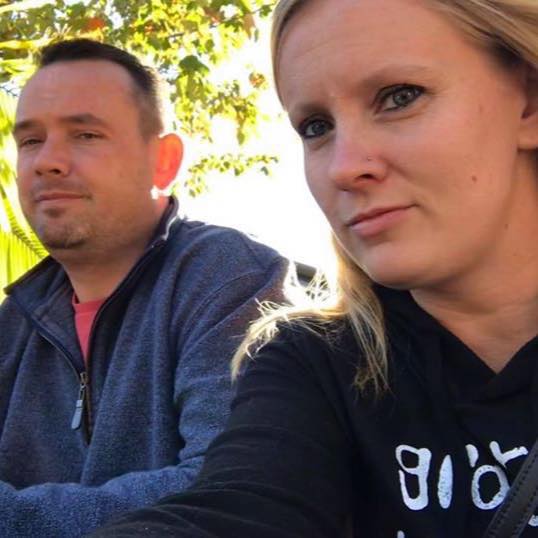 GINA