How do we rewrite your story?
We simplify complicated exercises. We make sure you show up and put in a honest effort. We build an encouraging community around you. We understand the needs of our members vary based on factors like age, fitness level, and life responsibilities. We are a family forged through fitness. We rewrite our stories together.
Your life is your story. Write well. Edit often.

Susan Statham
We want you to get fit, get healthy, and be happy!
The story you tell yourself is always evolving and changing based on the experiences you have. No, the facts about your past can't change. But the story you tell yourself about them absolutely can change. We help our members make that change. Our members aim to get fit and feel great in an encouraging community of people just like them.
What is your life all about? What's the main theme? Rags to riches, a rebirth, or overcoming a monster? We can help. Let's find out together!
Look Great
Our members focus on more than just a number on the scale. They see real results.
Feel Great
Our members listen to their bodies, eat real food that fuels them, and get the right amount of rest & recovery.
Get Stronger
We aim to make our members stronger so they live their best lives outside our gym walls, physically & emotionally.
What is our style of fitness?
We believe functional, group fitness is a lifestyle characterized by safe, effective exercise and sound nutrition. Our style of fitness can be used to accomplish any goal, from improved health to weight loss to better performance. The program works for everyone – people who are just starting out and people who have trained for years.
Fern Creek CrossFit combines the best parts of:
Coaching
Expert coaches help optimize members' performance each day.
Training
More than just "working out". Our members train with a purpose.
Accountability
Our members define clear goals. We make a custom plan for them to achieve those goals.
Sounds like this is really hard, right?
Anything in life worth having usually is. Ask Rocky Balboa, Carol Danvers, Rudy Ruettiger, and Daniel Larusso how it feels to work hard, overcome obstacles, and finally achieve their goals.
You may have heard our style of fitness is hard or too intense. You may have seen videos of members and thought to yourself, "That's something I can't do." That's like not jogging around the block because you watched a marathon at the Olympics. We can help you start small and build momentum to see real results so you can rewrite your story.
More Than
1,850,000
People do functional fitness to improve their health.
More Than
5,200
People lost 100-lbs. with functional fitness.
Rated 5 out of 5 ⭐️ in Louisville
Reviews from our members:
I look forward to working out every day. Because of the varied workouts, plus an amazing community of people who constantly encourage me, I actually look forward to being at the gym.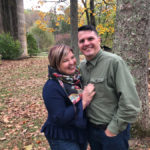 OLIVIA
Before joining FCCF, the "gym" was a task, much like paying bills. But Fern Creek CrossFit is a home, a family, and dare I say, a place in my life that has value far exceeding how much I bench press.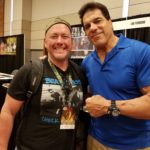 CHRIS
Great community! I have dropped in a lot of boxes throughout KY and TN and I am proud to call Fern Creek CrossFit home! Very organized programming and top notch equipment and coaching.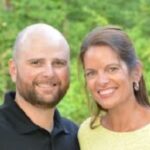 JASON
Everything about this gym is amazing. The coaches are understanding and helpful. They want everyone to do well. Everyone is great. This is a wonderful community.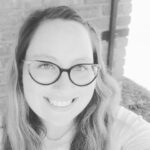 REBECCA
Love the team spirit of the place. The constant feedback from the coaches really helps motivate and keep you accountable. Well worth the price.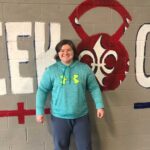 AMELIA
Fern Creek CrossFit has very enthusiastic, motivational set of coaches that teach proper technique. Absolutely love this place!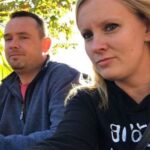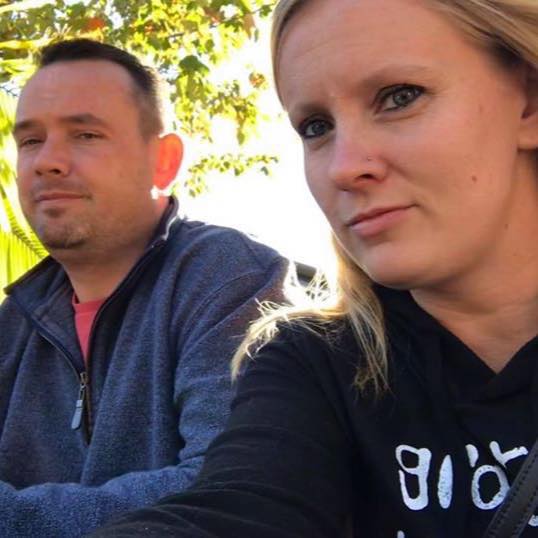 GINA