A Fit-Family Atmosphere
We're more than just a place to get a killer workout in the heart of southeast Louisville, KY. We provide the best training and overall health resources, but we also create an infectious, positive environment where everyone succeeds.

Members at our gym feed off of each other's energy and work ethic. It's one of the many reasons why people LOVE us at Fern Creek CrossFit. We're a family. Families want the best for everyone!
Think of your IDEAL gym
You probably thought of an environment where you actually WANTED to workout. Everyone was positive and friendly.
You knew other people who were training, and you looked forward to interacting with them at the gym.
Your workouts were fun and exciting.
Do it. Seriously. What does it look like to you? Now be honest, does your gym fit that mold?
---
Good news! That place exists!
Don't believe us? Watch this video and you'll see what all our members see.
Then come try a class for yourself!
What is fitness and who is fit?
For powerlifters, it may be picking up heavy stuff. For runners, it's quickly covering ground. For CrossFit, fitness revolves around the skills humans have needed to hunt and gather for 2 million years. These skills include:
Endurance
Strength
Stamina
Flexibility
Power
Speed
Coordination
Agility
Balance
Accuracy
---
But you heard CrossFit was really hard, right?
You may have heard CrossFit is hard. Or you may have seen the CrossFit Games on TV and thought to yourself, "That's something I can't do." Not trying CrossFit because you saw the CrossFit Games on TV is like not jogging around the block because you watched a marathon at the Olympics.
For every athlete who's gone to the CrossFit Games, there are 15 people who have used CrossFit to lose 100 pounds or cure their diabetes. Our program uses functional movements that are universally scalable to any level of fitness.
---
1,850,000
People who do CrossFit to improve their health & fitness.
5,200
People who lost 100-lbs. or cured their diabetes with CrossFit.
Read more: CrossFit's Explosive Affiliate Growth by the numbers.
Read more: What is CrossFit?
Going to the gym and getting little results?
Feel like you're going to the gym and getting little results? 🤷‍♂️ Or maybe you feel lost in your workouts? These feelings are the absolute worst.
If you don't have a map 📍, it becomes really hard to get to your destination.
Not anymore ❌
At Fern Creek CrossFit, not only do we provide the workouts you need, but we also supply that accountability, support, and motivation you need to succeed.
This is the key to health & fitness
CrossFit is a lifestyle characterized by safe, effective exercise and sound nutrition. CrossFit can be used to accomplish any goal, from improved health to weight loss to better performance. The program works for everyone – people who are just starting out and people who have trained for years.
Success Stories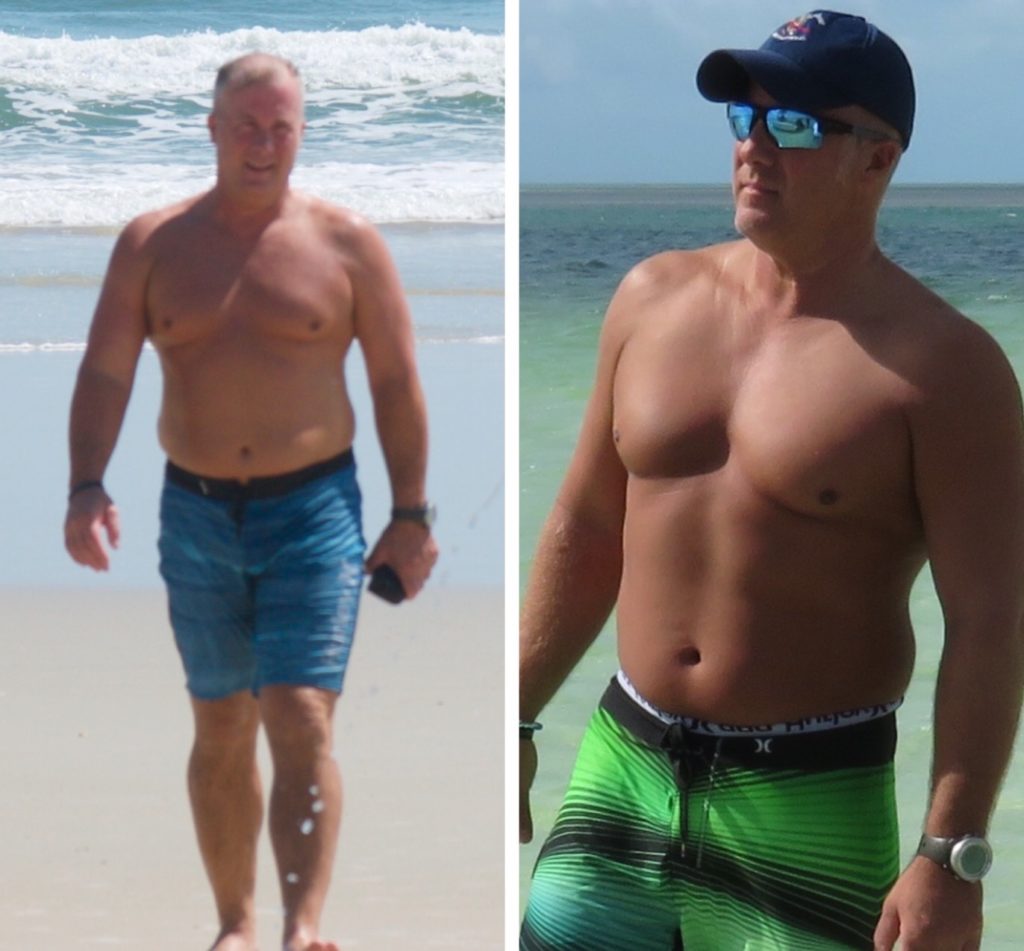 Read our member's success stories and testimonials.
CrossFit's Prescribed Diet
Eat meat and vegetables, nuts and seeds, some fruit, little starch and no sugar. Keep intake to levels that will support exercise but not body fat.
GREG GLASSMAN, CrossFit Founder
Our Location: In the Heart of Southeast Louisville
We're the gym behind a donut shop on Bardstown Road in Fern Creek, Kentucky. This is a great location if you live near Jeffersontown, Highview, Okolona, Buechel, or Seatonville.
If you're located near Bardstown Road, South Hurstbourne Pkwy., Taylorsville Road, Fern Valley Road, Watterson Trail, Fairgrounds Road, Billtown Road, Stony Brook Drive, Six Mile Lane, Breckenridge Lane, Beulah Church Road, Fegenbush Lane, Outer Loop Road, Smyrna Pkwy., Cooper Chappel Road, or Cedar Creek Road you have a CrossFit training gym near you. We're minutes away from I-265 (Gene Snyder Freeway).
Become a Level 1 CrossFit Trainer
Courses are open to individuals and trainers at all stages of development. The Level 1 Certificate Course serves as the cornerstone for CrossFit methodology and movement. Click one of the links below to register for a course in Louisville, KY.