Dear Fern Creek CrossFit members,
I wanted to take a moment to update you on the state of our community. Firstly, I'm delighted to report that our community is growing organically, and we're thrilled to welcome new members who share our passion for fitness, inclusivity, and respect.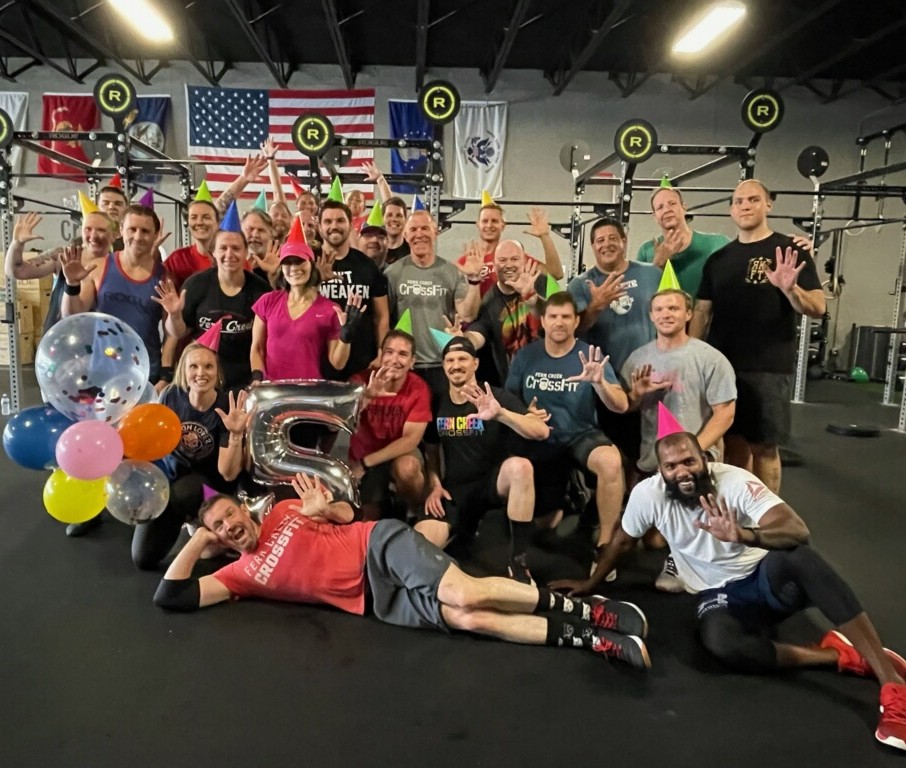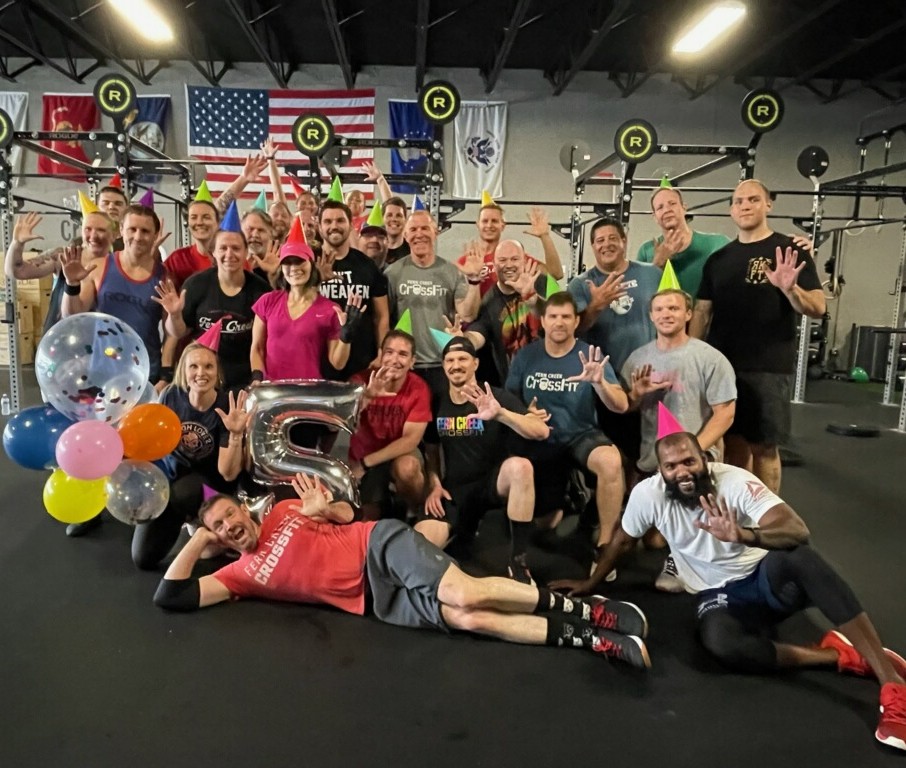 As a community, we have seen firsthand the transformative power of fitness and the impact that it can have on our lives. But, we also know that the power of the community can never be underestimated. Together, we have supported each other through challenges, cheered each other on through victories, and lifted each other up in times of need.
We are now in a position to return to out-of-the-gym community activities in the near future. We can't wait to organize social events, fundraisers, and other activities that will bring us together and strengthen our bonds as a community.
We're proud to say that our prices remain as low as possible, and we're continually evaluating trends in the CrossFit community to ensure that we provide you with the best possible experience. It's worth noting that the prices for local CrossFit gyms are 15-30% higher than our price. Also, we're currently experiencing an 8-10% higher cost for almost all expenses, but we're committed to keeping our prices low while maintaining the high standard of service that you've come to expect from us.
At Fern Creek CrossFit, we place a high value on our core values of respect, integrity, and inclusivity. We're committed to demonstrating these values every day, and we believe that it's our duty to provide you with a welcoming and safe environment that fosters positivity and encourages growth.
We understand that your investment in our community is important, and we're continually striving to ensure that you recognize a return on that investment. Whether you're a seasoned athlete or new to CrossFit, we're here to support you, challenge you, and help you achieve your fitness goals.
Additionally, we recognize that we are always uncertain of what lies ahead, as we have witnessed in past years. However, we believe that by staying committed to our core values and remaining focused on building a supportive and inclusive community, we can weather any storm and emerge stronger together.
We're proud to have a team of exceptional coaches who are committed to your success, and we're continually training new staff to ensure that we maintain a high standard of coaching and leadership.
Finally, we remain committed to building a community that prioritizes relationships over head count. Our members are at the heart of everything we do, and we're here to support each other, encourage each other, and celebrate each other's achievements.
Thank you for being a part of our community, and we look forward to continuing to grow and thrive together.
Erick