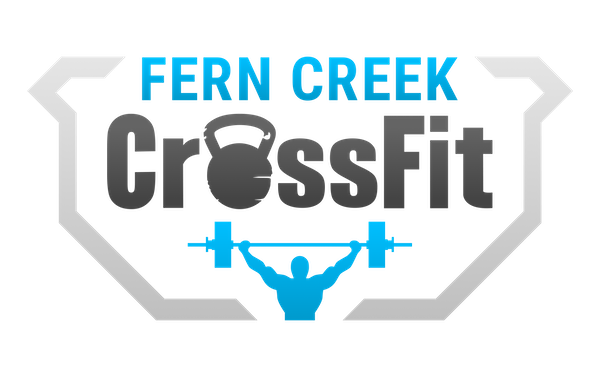 Are you motivated & ready to transform your life?
You're almost there. Click the button and fill out the form.
So… what are you waiting for?
Testimonials From Our Members
They have a VERY welcoming atmosphere! These coaches take the time to learn what your goals are, to help each and every person, and to also make you feel like a part of the group.
Danni
Before CrossFit, the "gym" was a task, much like paying bills. But FCCF is a home, a family, and dare I say, a place in my life that has value far exceeding how much I bench press.
Chris
There is free childcare, and I feel completely comfortable leaving my babies there while I get a workout. Very happy with my choice to have a membership here!
Rebecca
CrossFit has drastically changed my confidence level. I have seen a change in myself at work and in all things in life.
Jessica
The coaches are all great and work with you to adjust the workouts to meet you where you are. That's important! Anyone can do this, you just have to decide you want that change.
Chris
I look forward to working out every day. Because of the varied workouts, plus an amazing community of people who constantly encourage me, I actually look forward to being at the gym.
Olivia
Ready to get started?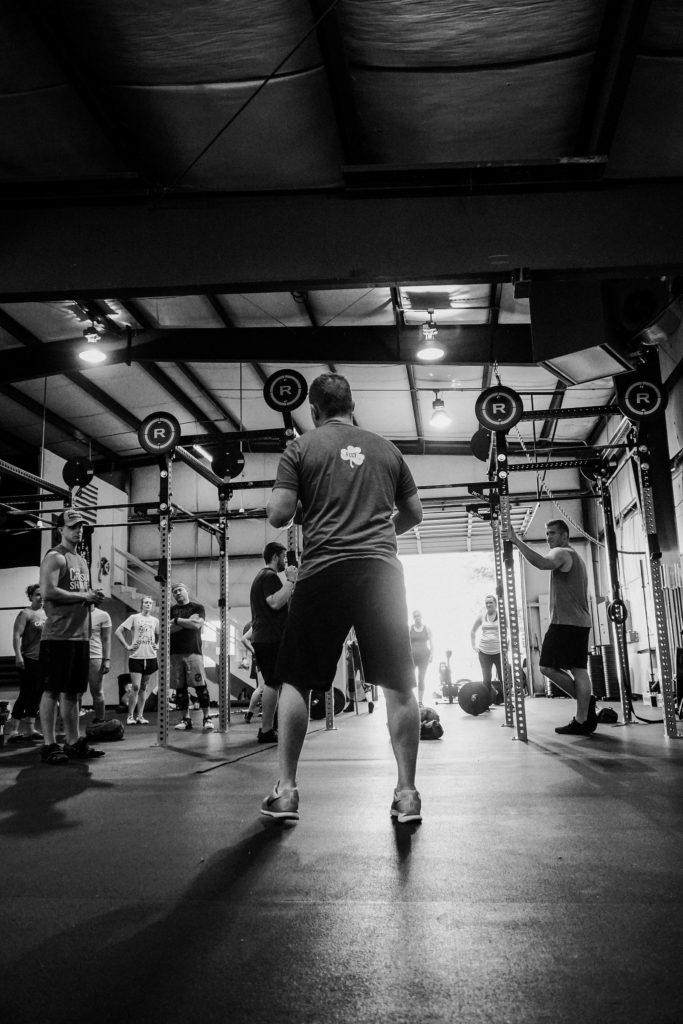 Who are we looking for?
You do not need to be in good shape to start.
Must be motivated to get results.
Must be willing to commit to training to reap the benefits of all the hard work.
Must have the willpower to track your nutrition. We give you the tools that you need to succeed.
Must enjoy working in a group environment. The positive energy at our gym is infectious. Our members support and encourage each other.
Must be committed to making this change. This will not work if the coaches and I want to see you reach your goals more than you do!
Must leave your ego at the door. This is a place where hard work is respected. It is a humbling experience that we've all been through.
This is not a "biggest loser" type challenge or a weight cut. Not everybody will be coming in with the goal of weight loss. All transformations are welcome.
Will you be our next success story?
Look & See How a Real Class Works
Need More Information?
Continue on to the Fern Creek CrossFit home page.