Testimonials From Our Members
I look forward to working out every day. Because of the varied workouts, plus an amazing community of people who constantly encourage me, I actually look forward to being at the gym.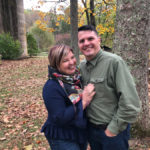 Olivia
Before CrossFit, the "gym" was a task, much like paying bills. But FCCF is a home, a family, and dare I say, a place in my life that has value far exceeding how much I bench press.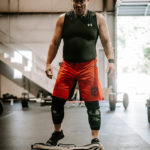 Chris
Great community! I have dropped in a lot of boxes throughout KY and TN and I am proud to call FCCF home! Very organized programming and top notch equipment and coaching.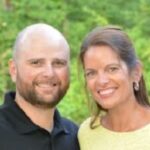 Jason
CrossFit has drastically changed my confidence level. I have seen a change in myself at work and in all things in life.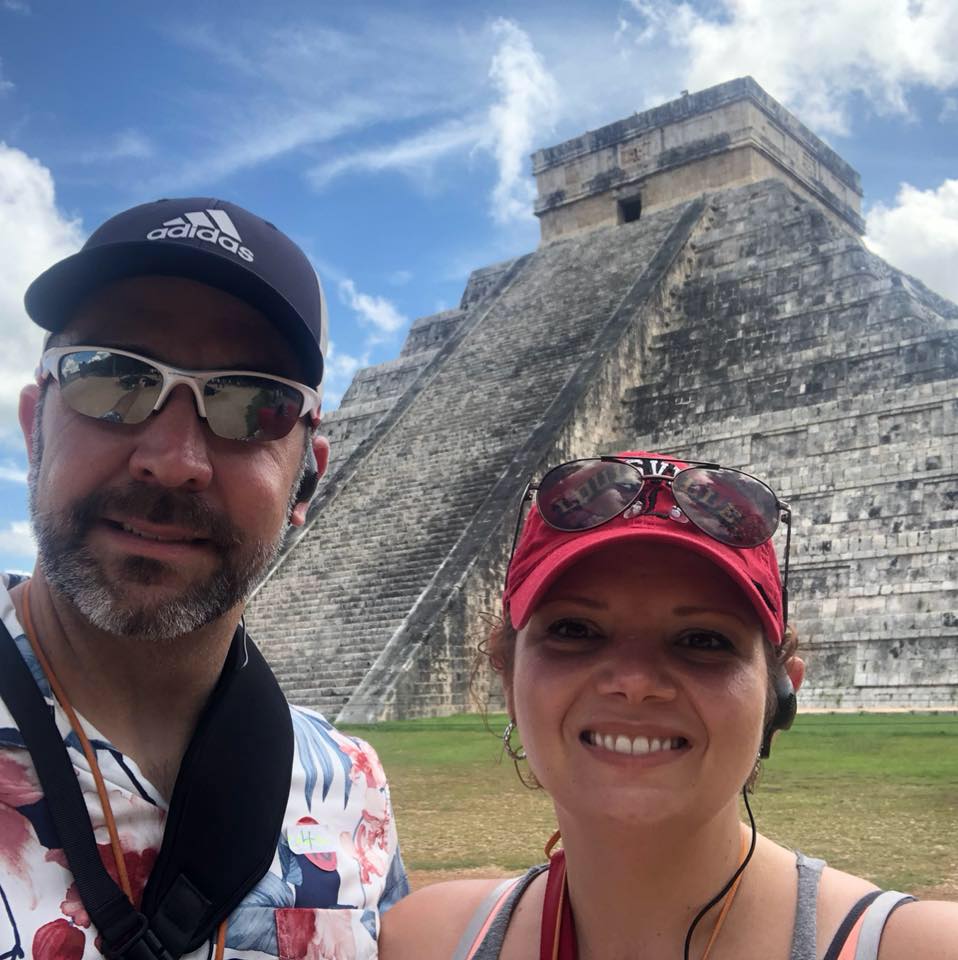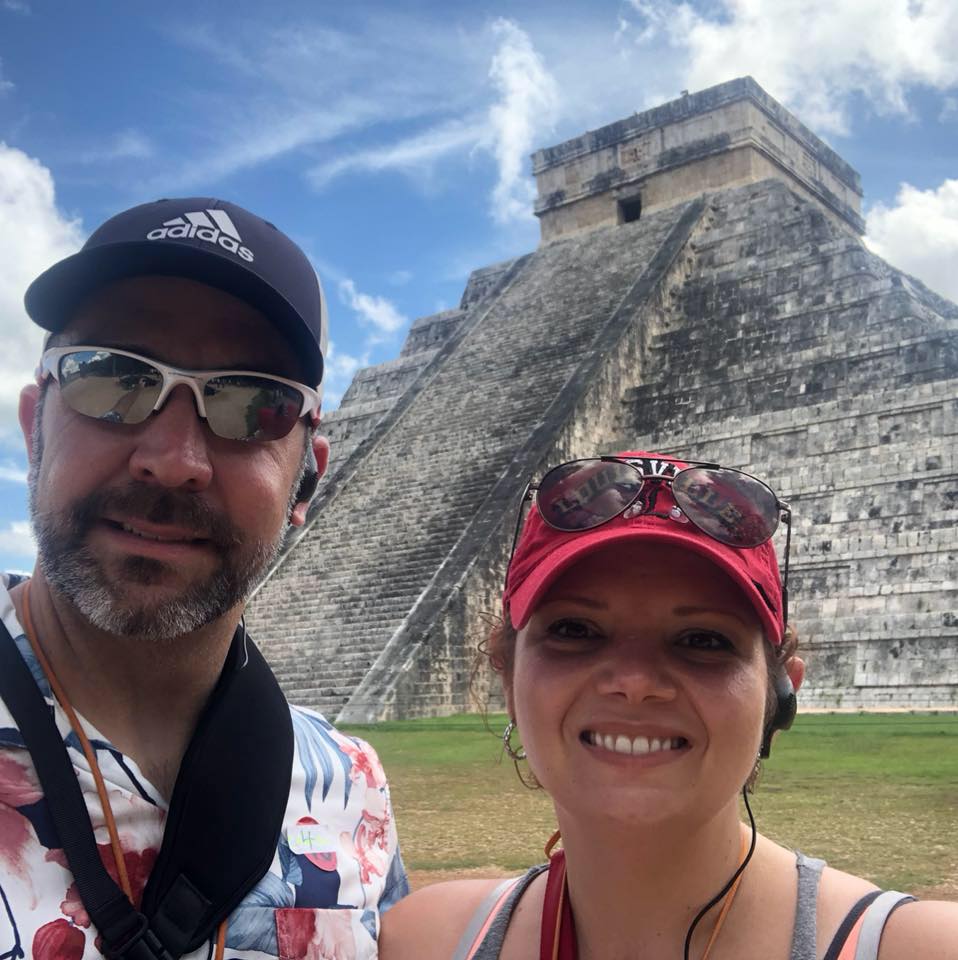 Jessica
The coaches are all great and work with you to adjust the workouts to meet you where you are. That's important! Anyone can do this, you just have to decide you want that change.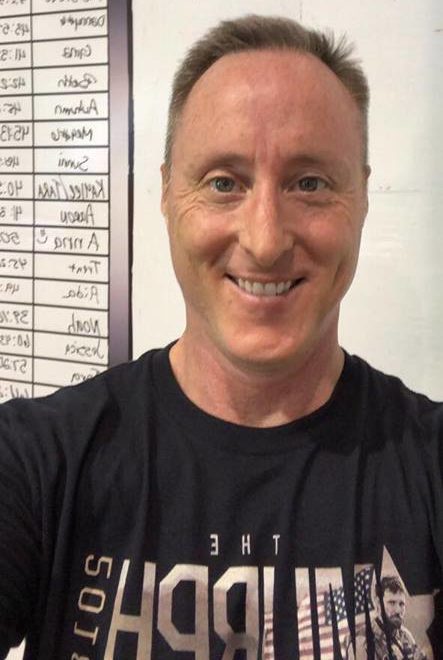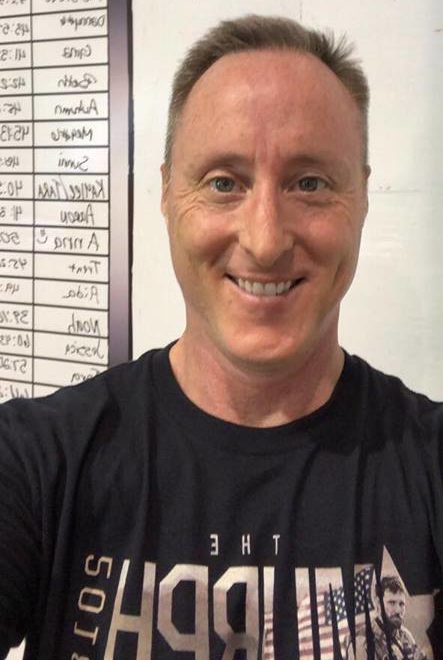 Aaron
It's a very enthusiastic, motivational set of coaches that teach proper technique. Absolutely love this place!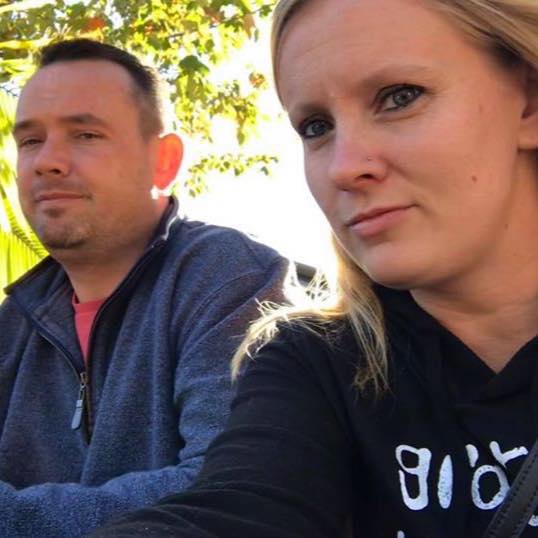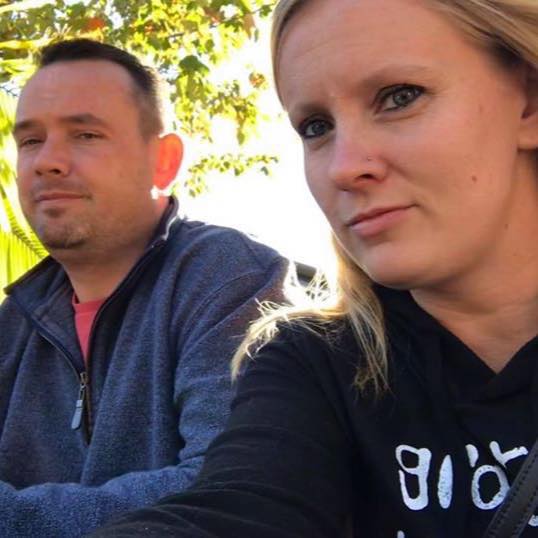 Gina