5 areas worth looking at to make a plan for the healthiest version of yourself.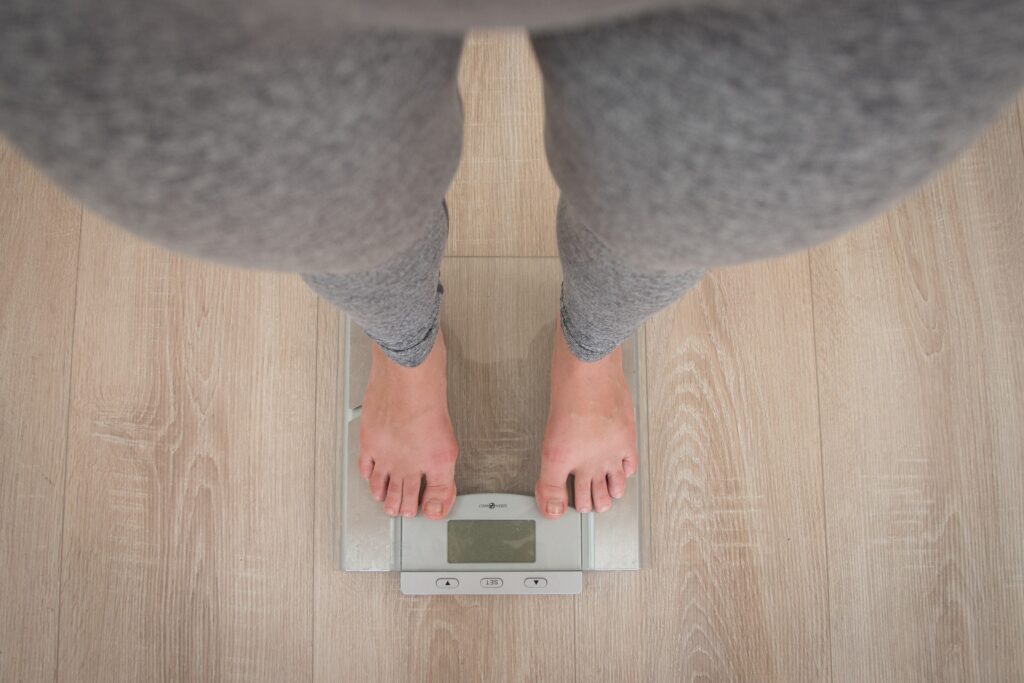 The New Year gives us a fresh start, a chance to evaluate the year behind us, take the lessons, and craft a vision for the year ahead.
In terms of our health and fitness, it is also an opportunity to begin the work of letting go of habits that no longer serve us and creating new ones that will move us towards the vision we have of our fittest selves, living our healthiest lives.
We want to share some knowledge with you called the 5 Factors for Health. There are 5 areas worth looking at to make a plan for our healthiest year yet.
Let's take stock of where things are at in each category, define what we have control over in terms of changing it, and make a plan of attack. Breaking bad habits and creating healthy new ones starts one small step at a time, and with brutal honesty about how we sabotage ourselves.
The 5 Factors of Health:
Here's to an amazing 2020 and the start of an incredible fitness journey!