GOAL: Eat real food, not too much, mostly plants. Eliminate refined carbohydrates processed foods and sugar.
Our modern American diets are carb and sugar filled. Combined with our sedentary lifestyles, as a nation – we are heavier and unhealthier than ever. Trendy diets may give us the satisfaction of losing weight quickly, but they don't fix our bad habits and food addictions or help us maintain those results for the long haul.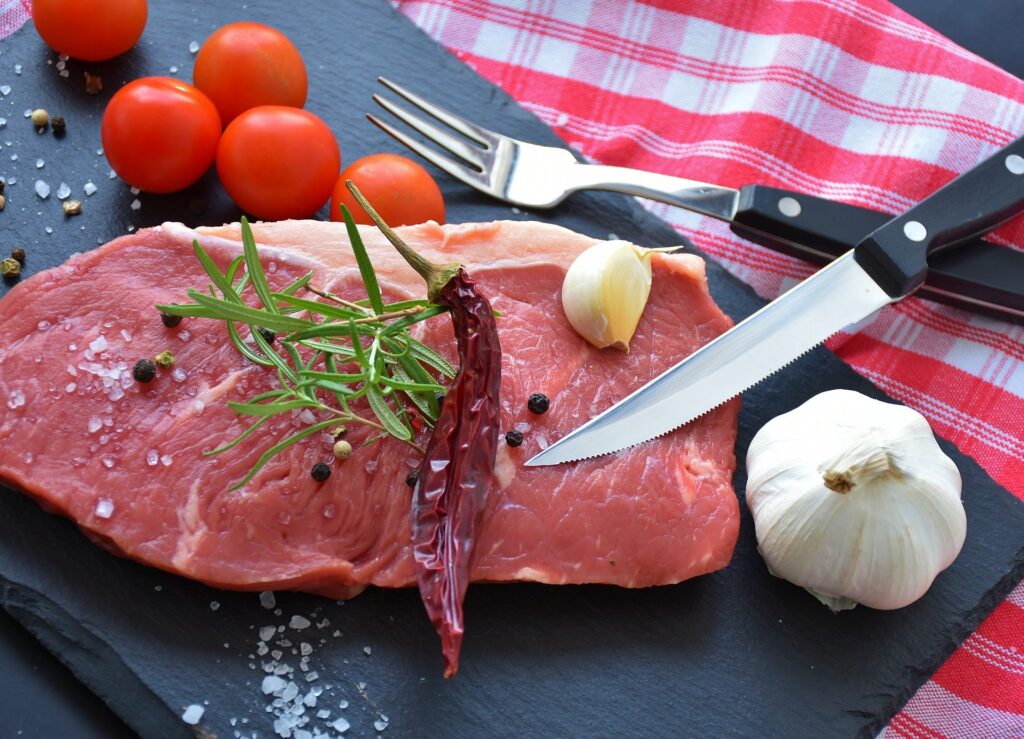 Answer these questions
Make a list of habits
Make note of the following list of habits of healthy eaters you already do and ones that you need to work on…
Eliminating Excuses
Every reason you can come up with about why you make poor choices around food can be transformed into a way to stop letting that excuse sabotage you. Let's dig a little deeper into your excuses and see what habits you could work on to dial in your nutrition.
One Small Step at a Time
If you try to make too many changes at once with what you eat, or overhwhelm yourself with a bunch of new habits you have to create to eat better, you will likely fail. Behavior change requires us to make small steps, be consistent with them, and these turn into habits which are no longer difficult to sustain.
Here are some examples of small changes you can make to your nutrition. Write down the ones you are willing to try:
You. Can. Do. This. One step at a time.
Check out all of the 5 Factors of Health
A healthy mindset is one that is growth oriented! Creating Mental Toughness A healthy mindset is one that is growth oriented (read Carol Dweck's book "Mindset"). It is one that is able to focus on the…