Hi guys. Thanks for visiting Kipping it Real with Coach Meg! I'm glad you are here.
Bright Spots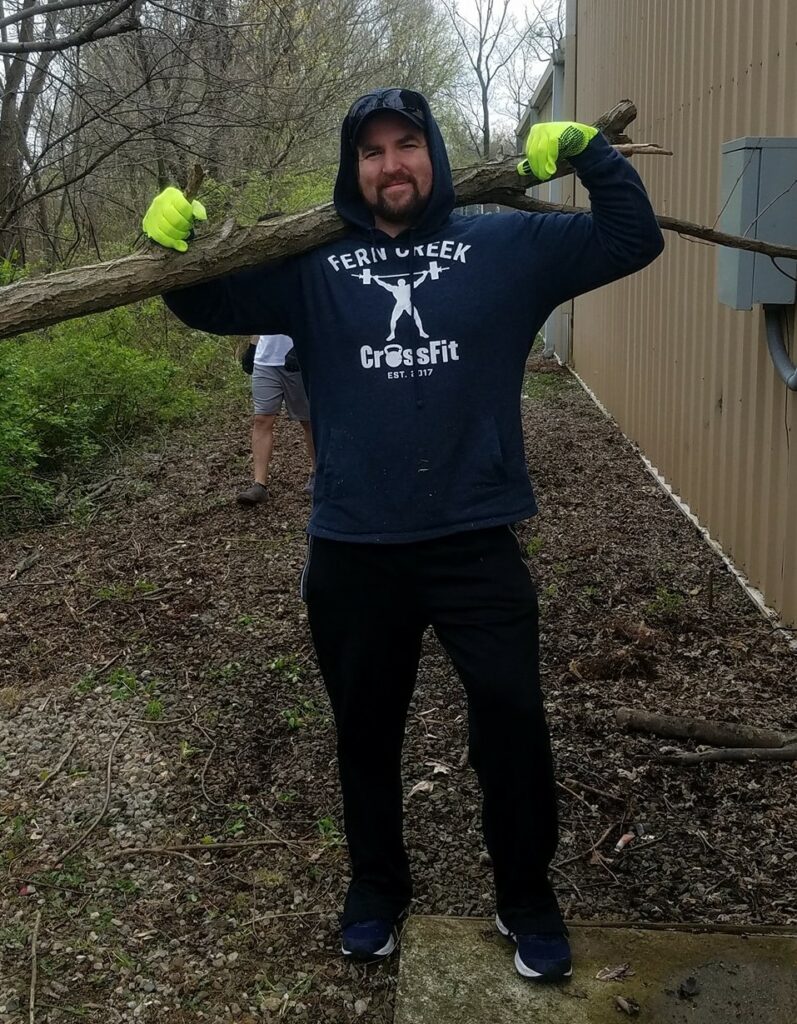 I'd love to call attention to Coach Trent today. Trent did a random act of kindness that left me almost speechless. He went above and beyond to make sure one of our members was taken care of and his true colors shined bright. We've got some amazing people inside the walls of Fern Creek CrossFit. Trent didn't want any attention for what was done so I will leave it at that.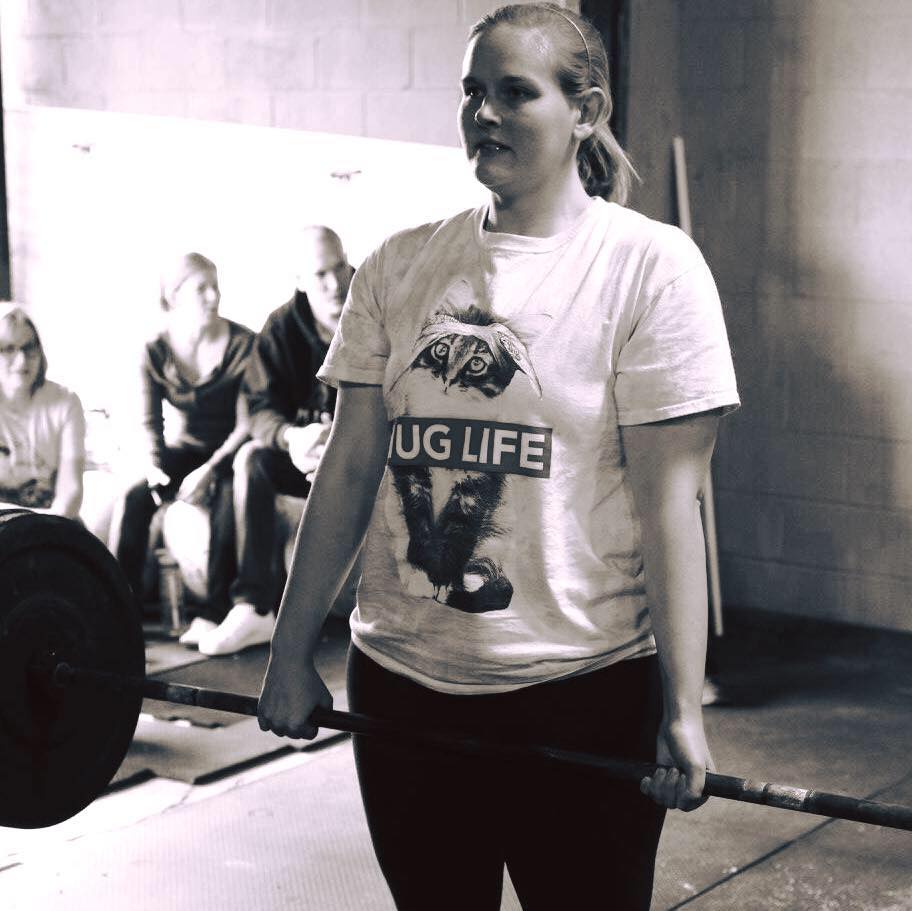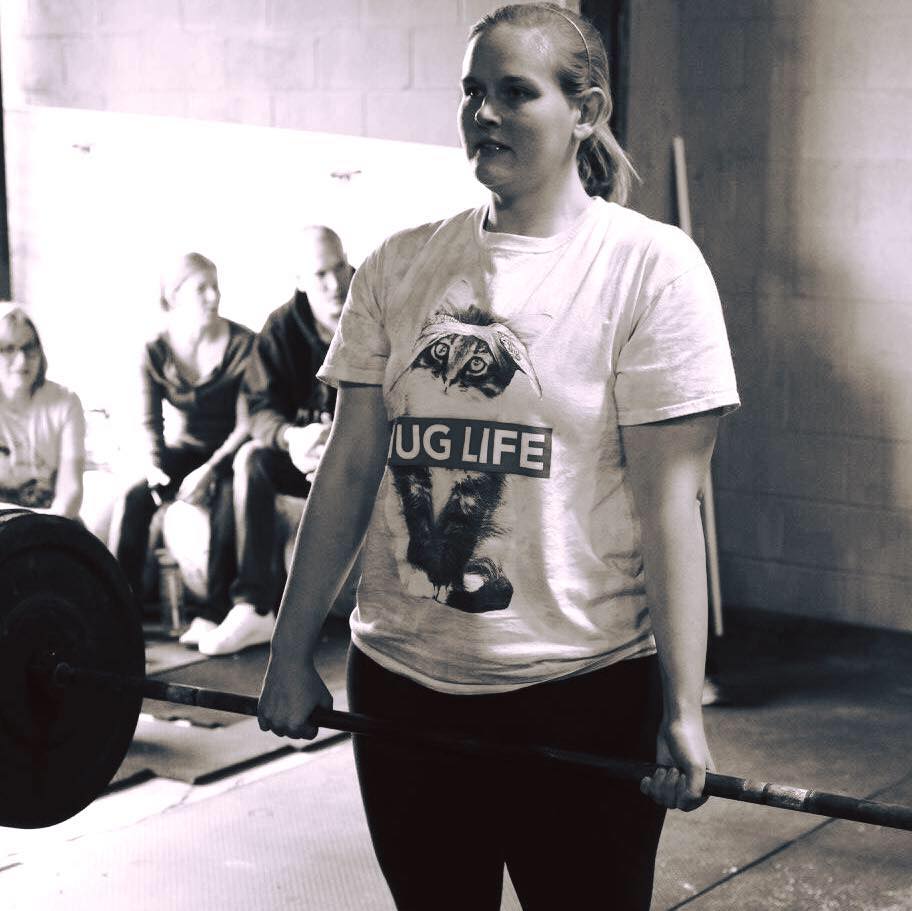 Guess who had their first day back to the gym postpartum this week? That's right Ellie Pardue, I'm talking about you girl! We see you! Not only did she come back with a vengeance, Ellie signed up to run the Kentucky Derby Mini Marathon in April! Is there anything this mama cannot do?! If you find out, let me know.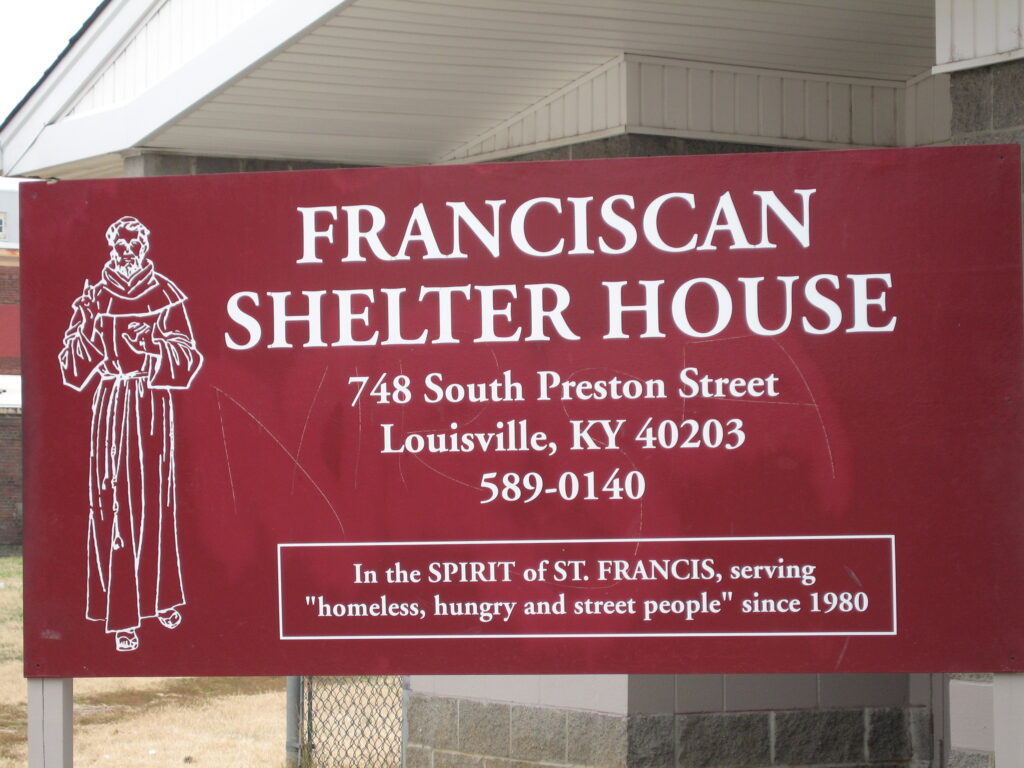 The canned food drive starts October 1st. All collected goods will benefit The Franciscan Kitchen here in Louisville. The Franciscan Kitchen, https://franciscankitchen.org/history-of-franciscan-shelter-house which was founded in 1980, is known for serving "homeless, hungry, and street people." They operate solely on donations and with generosity from volunteers. It is estimated they serve about 420 hot lunches daily, Monday thru Friday. The Louisville community has a great need for this facility and it would be a true honor to help them in some small way.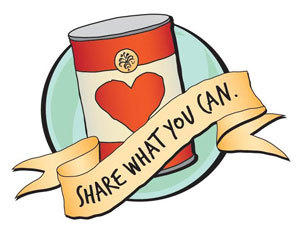 Throughout October we will collect nonperishable items. The Franciscan Kitchen is looking for things like –
1. Beans
2. Rice
3. Shelf-stable milk
4. Peanut butter and jelly
5. Canned fish
6. Healthy soups or stews
7. Pasta sauce and canned tomatoes
8. Granola bars
9. Popcorn
10. Quinoa
11. Pastas
12. Oatmeal
13. Rolled Oats
14. Unsweetened Applesauce
15. Nuts and seeds (unsalted)
16. Beef, Chicken, and Vegetable Broths and Stocks
17. Canola and Olive Oil
18. Salt and Pepper
19. Honey or Maple Syrup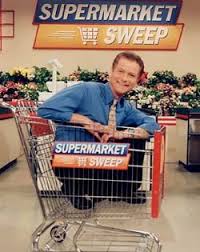 If you are busy and would like a personal shopper, you can Venmo me and I would be more than happy to grab some of the items on the list and give you a receipt. You can also go directly to their website and give a monetary donation at https://franciscankitchen.org/financial-donations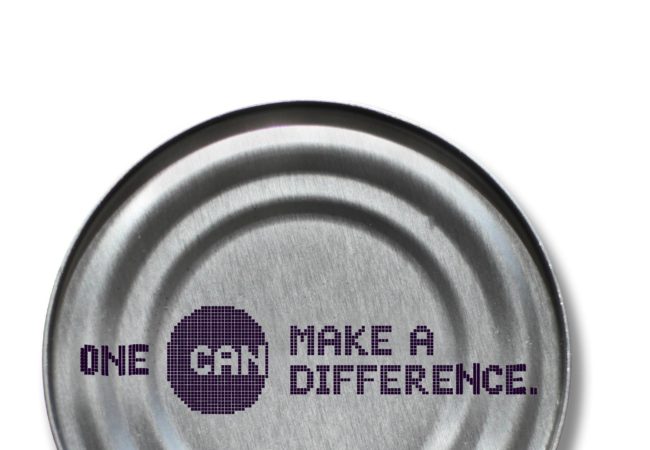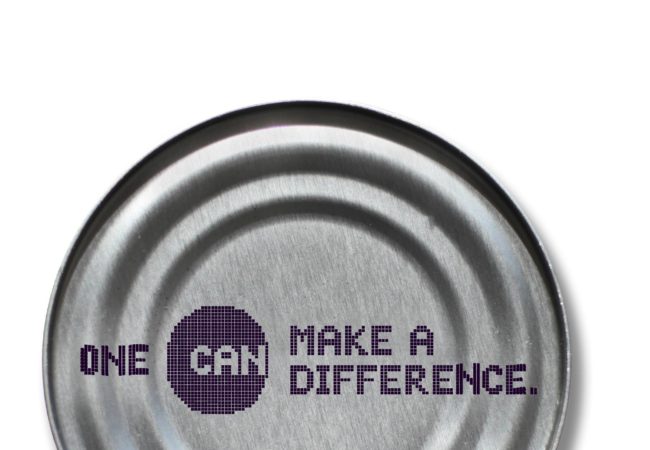 I'd love to introduce the Franciscan Community to the Fern Creek CrossFit Community!
The Franciscan Kitchen does a Christmas Giveaway of coats, hats, underwear, toiletries, and blankets to adults each year. They give clothing and toys to children. (This is something for us to think about as December approaches…)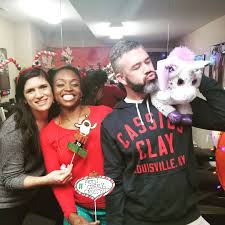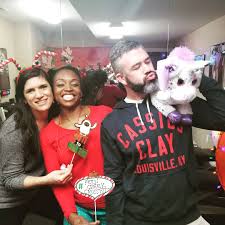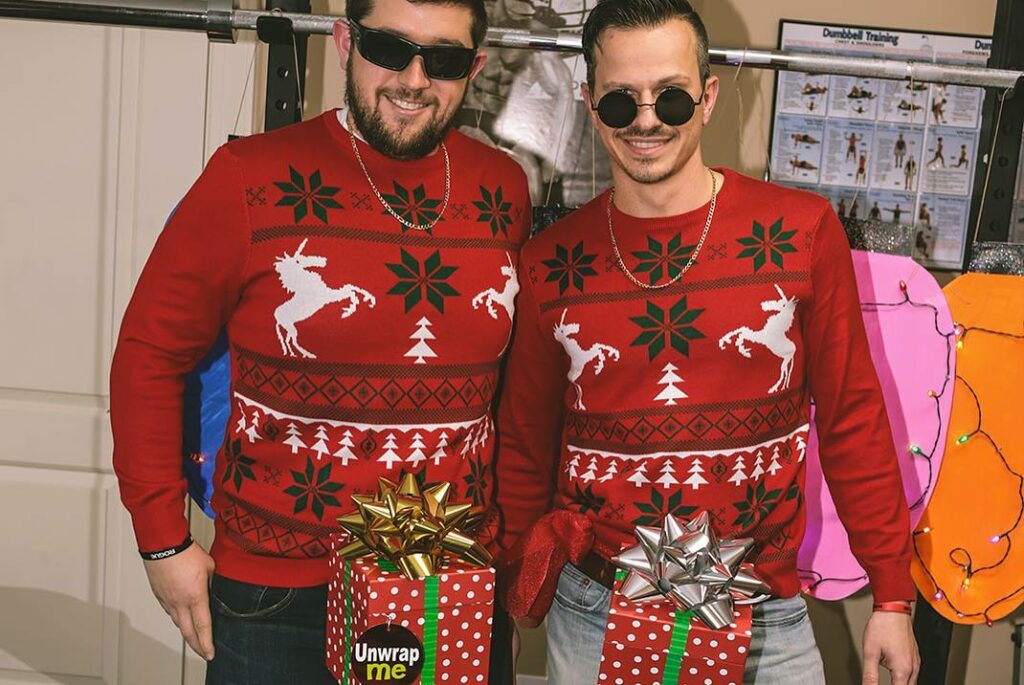 Speaking of Christmas, our annual Christmas party has been set for December 7th. Mark those calendars now! Can't wait to celebrate with you all.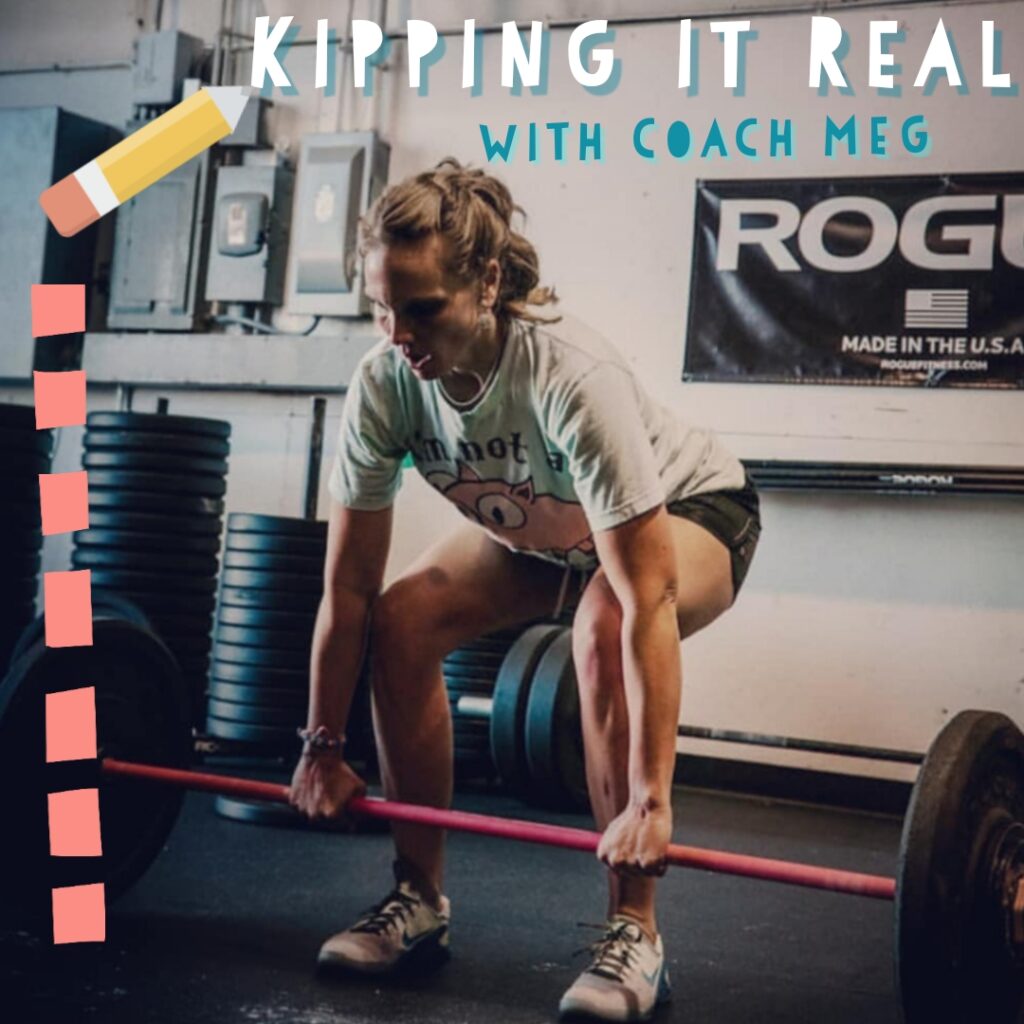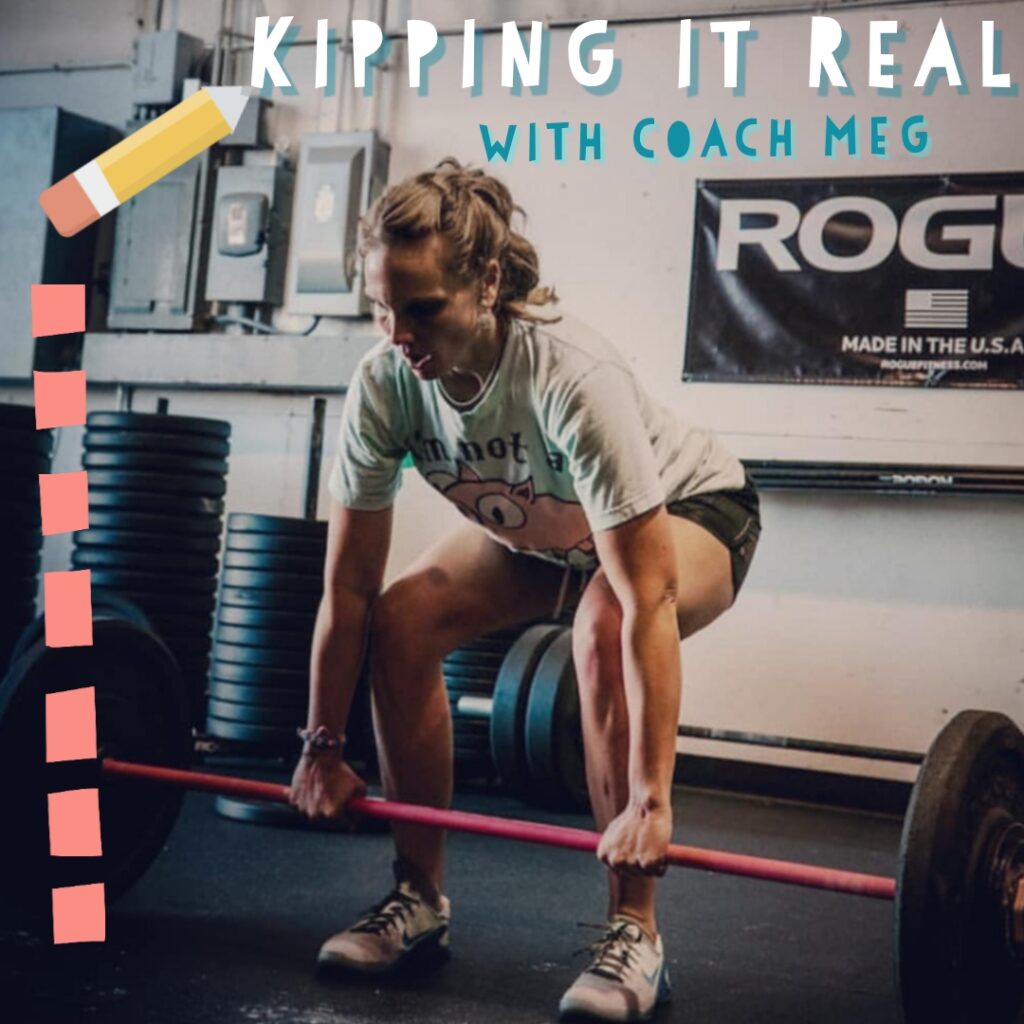 That's it for today! Thanks again for taking time out of your day to catch up around here. Go do a random act of kindness and check back soon for another edition of Kipping it Real with Coach Meg.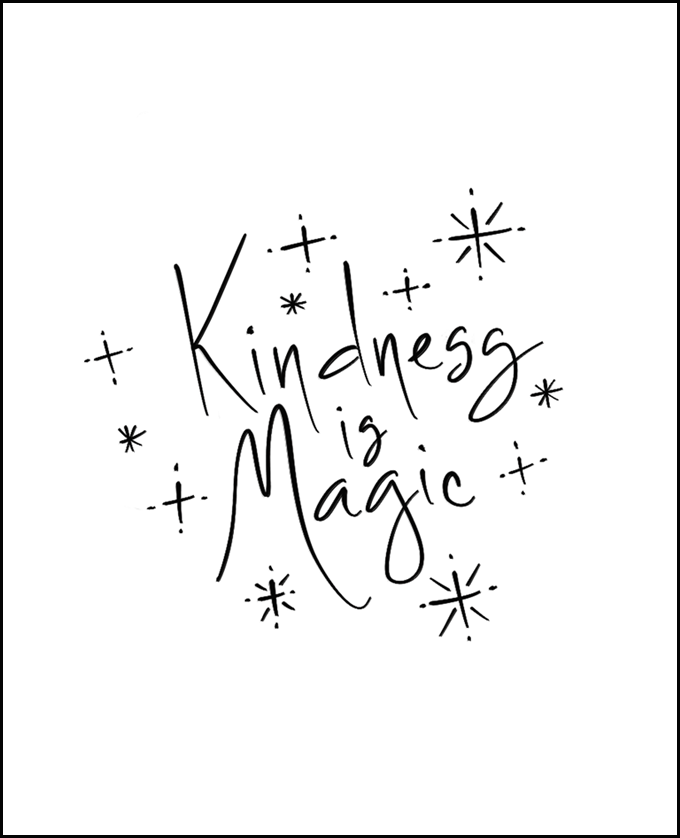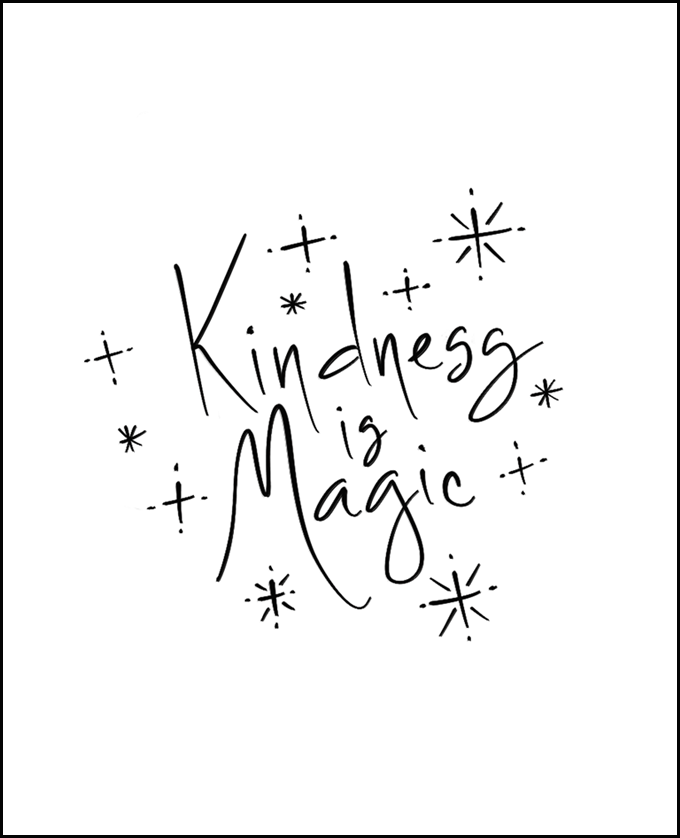 If you know of someone who has done an act of kindness or that has been working their tail off that you feel should receive some recognition or encouragement, please let me know! I'd love to include them in a Bright Spot.