Hi guys! Thanks for visiting Kipping it Real with Coach Meg! Guess what? It's the most wonderful time of year because…
THE OPEN IS HERE! THE OPEN IS HERE! THE OPEN IS HEREEEEEEEEEE!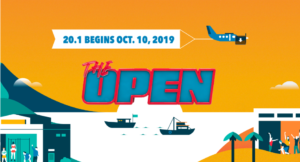 The bad news? You're probably not going to the CrossFit Games. Sorry to be Debbie Downer, however, the Open gives you a chance to assess your fitness after five challenging workouts. It gives you a solid blueprint of what areas need work! The Open is designed to test your limits, leave you exhausted, bring us all closer together, and should definitely leave you feeling accomplished. If it doesn't you are being too hard on yourself!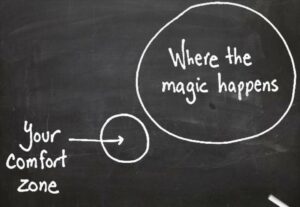 The coaching staff and myself wanted to take a moment to wish everyone a Happy Open! There is always a bit of magic when it comes to the Open and with a community like this, it usually comes when you step back and watch the people surrounding you. That is what it is all about! You will see personal records being set, limits being stretched further than ever thought possible, a strong show of support for one another, and unbreakable bonds being formed.
Magic, I tell ya! Enjoy every second.
Reminders!
Canned Food Drive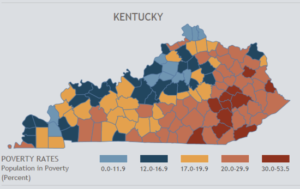 The canned food drive is currently taking place and will go through Friday, October 25th! That is only 2 weeks from today.
We need all the help we can get! Please bring in any nonperishable items you can spare.
Any and all donations are greatly appreciated as all donations will go to the Franciscan Kitchen here in Louisville.
Burgener Strength Weightlifting Seminar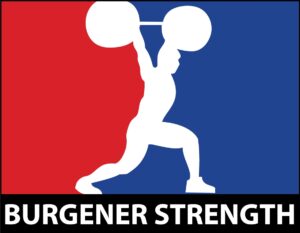 The Burgener Strength Weightlifting Seminar will take place at Fern Creek CrossFit on Saturday, November 9th and Sunday, November 10th.
Christmas Party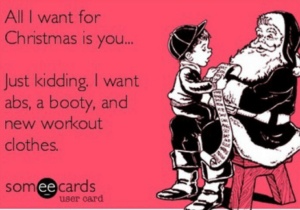 The Christmas Party is set for December 7th, 2019. Save that date!
Lastly, thank you all for making this community what it is… something so very special. Feel free to send me any great moments you capture of the Open!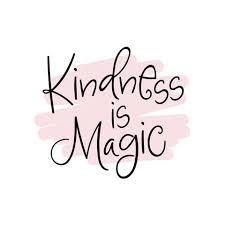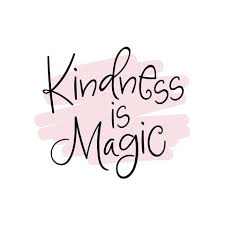 Go do a random act of kindness and check back soon for another edition of Kipping it Real with Coach Meg!