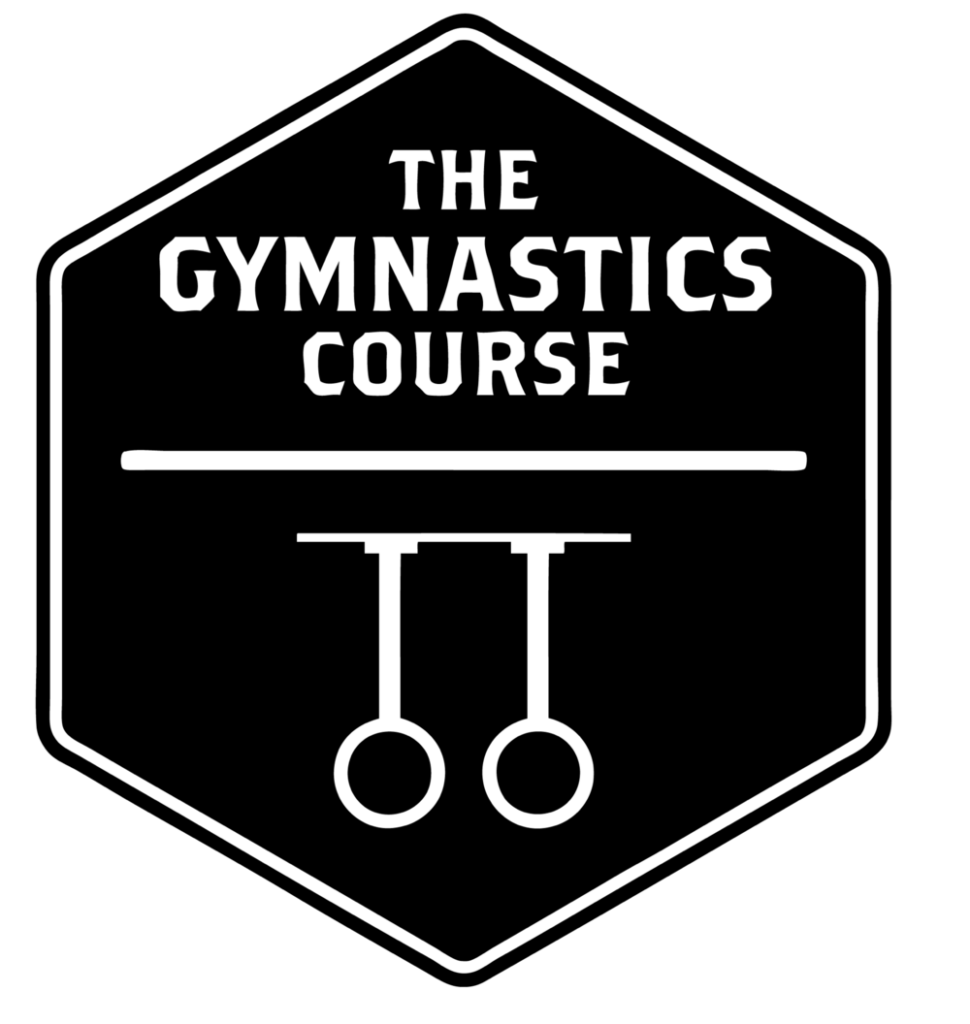 The Gymnastics Course (formerly CrossFit Gymnastics) is coming BACK TO LOUISVILLE on November 7 and 8, 2020.
Fern Creek CrossFit will be hosting this event at our new location at 4756 Bardstown Road Louisville, KY 40218.

It's a 2-day course where you'll learn practical skills and methods to improve your understanding of gymnastics movements and principles.

Great for coaches or anyone who trains themselves or others to increase strength development, core control, and spatial awareness.

For more information on this CrossFit Preferred seminar, including the daily schedule and cost, check out The Gymnastics Course , or follow them on social media.